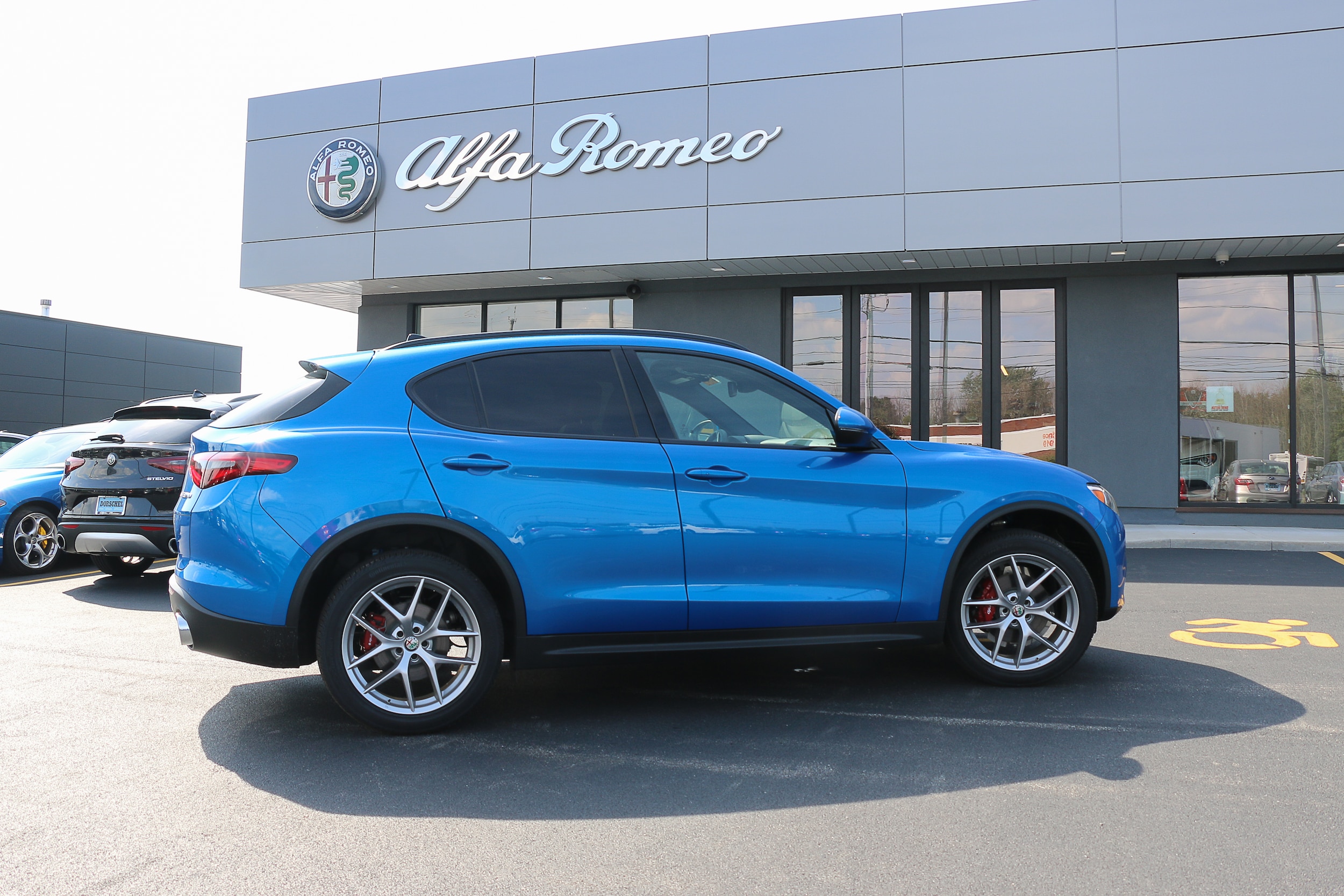 This is the 2019 Alfa Romeo Stelvio at Alfa Romeo of Rochester. Alfa Romeo is fueled by passion, daring invention and a proven track record. The Stelvio is Alfa Romeo's SUV. Every detail of the Alfa Romeo Stelvio is carefully crafted to optimize performance and style. The 2019 Alfa Romeo Stelvio is power in its most beautiful form.
Alfa Romeo's high performance SUV.
There are three models of the Alfa Romeo Stelvio; Stelvio, Stelvio Ti and Stelvio Quadrifoglio. Each model is impressive with its own blend of luxury and performance. The Stelvio is Alfa Romeo's new breed of high performance SUV. The Stelvio reinvents your personal connection with the road. The seductive style will immediately grab your attention. Its design hints at its powerful performance abilities. Your Alfa Romeo Stelvio takes elegance to new heights.
La Bella Italia.
Alfa Romeo's Stelvio is rooted in Italian style. The authentic Italian craftsmanship of the Stelvio Ti Sport will stir your emotions. The Alfa Romeo Stelvio is an SUV that thinks it's a race car! Pure speed takes you from 0-60 mph in 3.6 seconds. Be prepared to feel your back on the driver's seat when you hit the accelerator.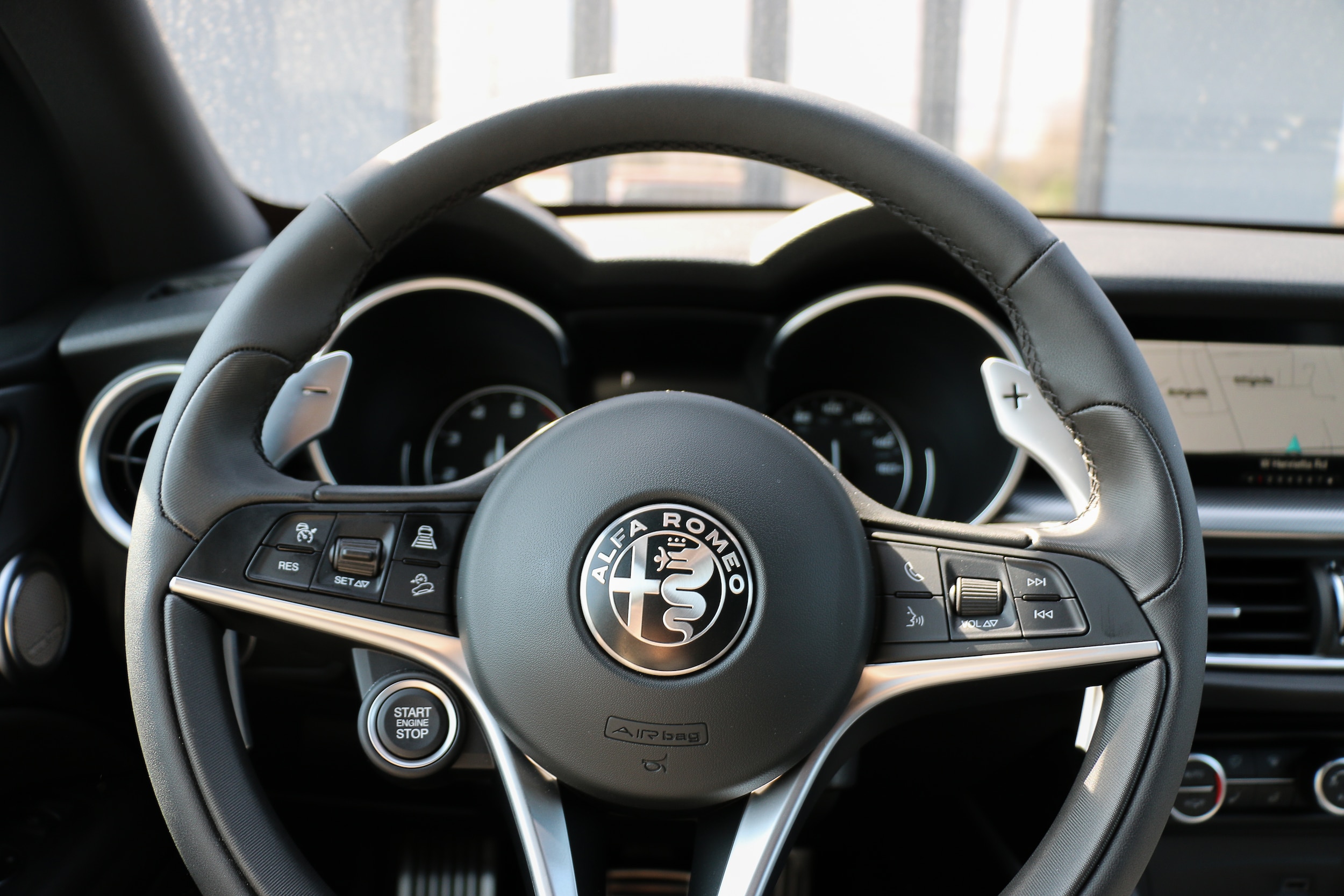 Start a conversation about the Alfa Romeo Stelvio
.
Contact Alfa Romeo of Rochester using the electronic form provided below. Your personal Alfa Romeo of Rochester agent will expertly respond to you with all the information you need. Come see us at our Rochester, NY location to test drive your new Alfa Romeo.
Make an Inquiry