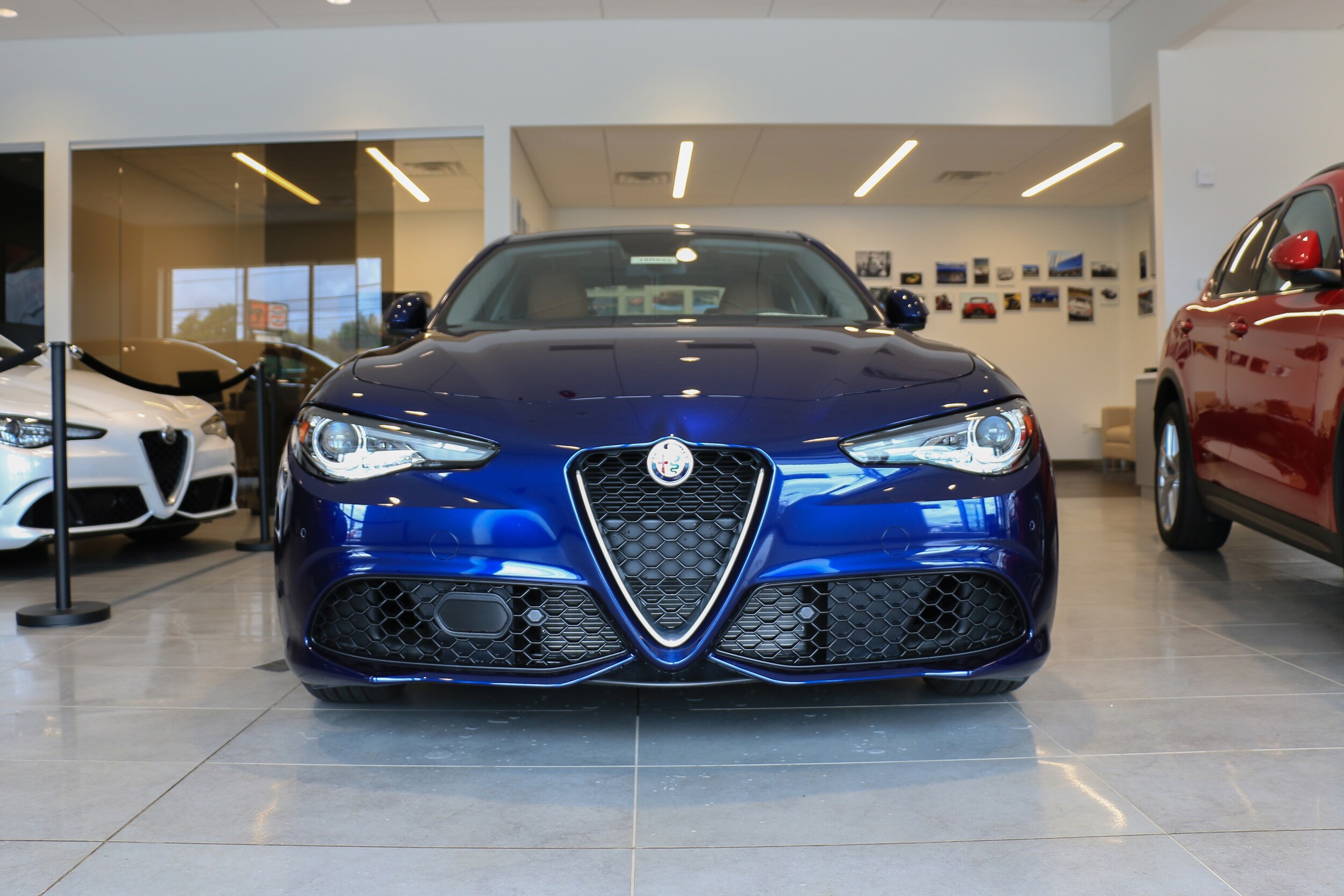 This is the 2019 Alfa Romeo Giulia at Alfa Romeo of Rochester. 

Alfa Romeo is fueled by passion, daring invention and a proven track record. The Alfa Romeo Guilia has harnessed speed for pure exhilaration. Alfa Romeo of Rochester has a very impressive selection of the Giulia. Come experience this champion sport sedan in person, or contact us to schedule a virtual experience with one of our agents.
Passion embodied by Italian craftsmanship and a racing heritage.
The 2019 Alfa Romeo Giulia brings the driver to the center of its design in this world-class sports sedan. Experience the art of seduction with the Alfa Romeo Giulia's sultry styling. The Alfa Romeo Giulia offers the perfect blend of style and performance cues. The exhilarating ride begs you to experience her. Enjoy heart-pounding moments that tell you that you are on more than just a daily commute. That is the pulse of performance!
Unmistakable Italian design.
Giulia's cockpit has been meticulously laid out for the driver's ultimate comfort and experience. The Alfa Romeo Giulia is a sports sedan for those who want to experience pure pleasure as part of a deeper meaning of your driving experience. The Giulia Ti Sport is also available, and takes things to an even higher level.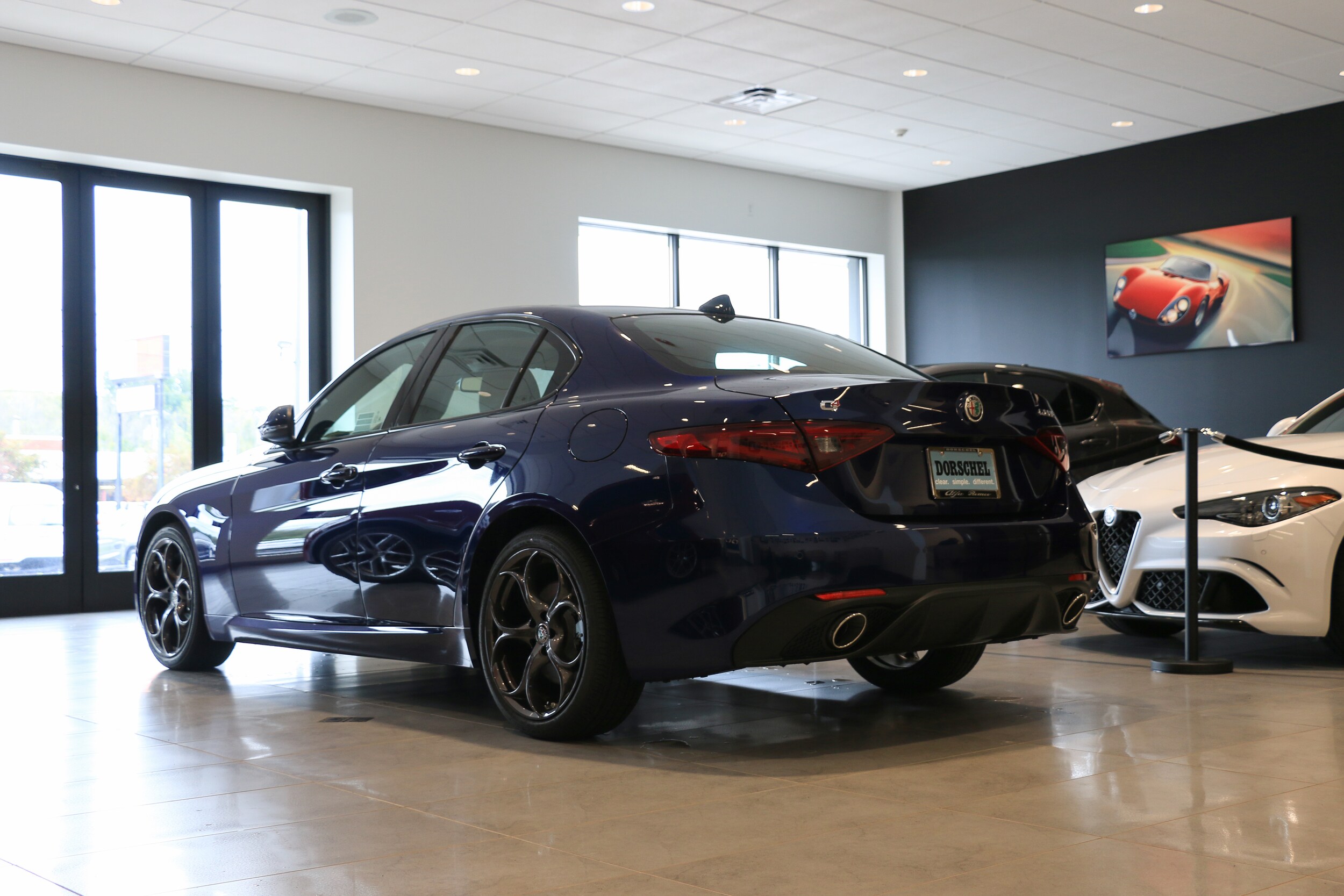 Start a conversation about the Alfa Romeo Giulia
.
Contact Alfa Romeo of Rochester using the electronic form provided below. Your personal Alfa Romeo of Rochester agent will expertly respond to you with all the information you need. Come see us at our Rochester, NY location to test drive your new Alfa Romeo.
Make an Inquiry